What is a world cultural event?
In case you were unaware, there is such a thing as a world cultural event. No one has yet really defined exactly what this is but UNESCO who has a whole section of their website dedicated to cultural events says its mission is to create the conditions for dialogue among civilizations, cultures, and peoples, based upon respect for commonly shared values.
It begins to feel that a world cultural event is a little bit like the World Baseball Series. It is a big deal, no mistake. It matters to hordes of people but they are predominantly people who live and work in the US, and who have a deep and passionate interest in the topic.
What does it take to be a cultural event?
In trying to work out what constitutes a cultural event it feels easier to look at what is not one. That starts to be a little easier. In 2018, Elton John the British rockstar started off on a world tour. He will play concerts to millions of people. The tour goes to Poland and the Czech Republic but there are no dates in South America or the Far East or Africa. To be fair, he calls it the Farewell Tour – but what we all innately know is that somehow this is a pop event, it is a popular event but it is not culture.
On the same level, thousands of orchestra concerts will take place. The operate houses will be packed, these are undoubtedly cultural but they miss out on the world bit. Heading to La Scala, Milan is undoubtedly an event, but it doesn't get onto the world stage, at least not automatically.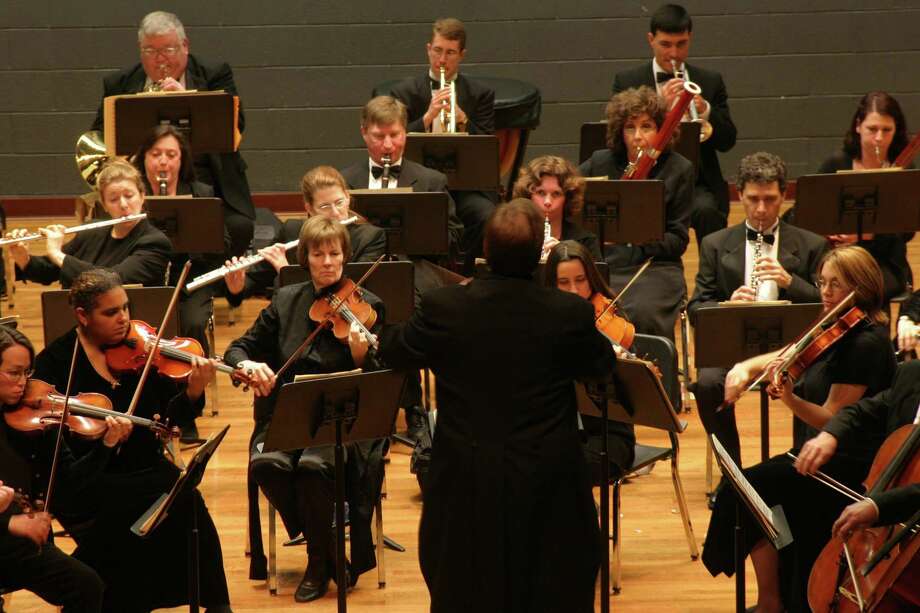 Would we consider the World Cup (Soccer) a world culture event?
2018 saw many nations, any country who can field a team and get through the qualifying rounds is invited to attend. This year saw Croatia, a country which didn't exist in its own right not that long ago take on France – a country which did exist a very long time ago. There was certainly dialogue among cultures and peoples in Russia for all of the matches.
There was enough controversy for it to constitute a world event. Perhaps not as much as the way in which non-Qatari workers are being treated as they build the sites for 2022. Love the game or hate it, football (soccer) is a deeply cultural thing, across much of the world and is gaining traction in the USA.
As a side note, the USA women's soccer team has been playing at a world dominating level for years. Their message of power, sport and opportunities to all girls everywhere has to be exactly what the international community has in mind as a world event.
Something that makes a difference
Perhaps the only criteria we should envisage is the concept of something being developed. That there is a difference afterward and that we can see some positive results once the event has moved on.
Please follow and like us: